Who we are
Evlonet Group is the distributor and strategic partner of leading international brands in China. We provide a holistic E-commerce and offline distribution model to successfully grow your brand in China. We take full responsability of the China business of our clients. From international and local logistic, warehousing, custom clearance, sales, trade marketing, web design & creativity, store operations, marketing & customer service, technology and system integration and intellectual property management. We are the exclusive partners of leading multinational companies in FMCG, Personal & Beauty Care, Fashion & Accessories and Appliances. Our offices are in Italy (Milan and Parma) and in China (Shanghai and Hangzhou).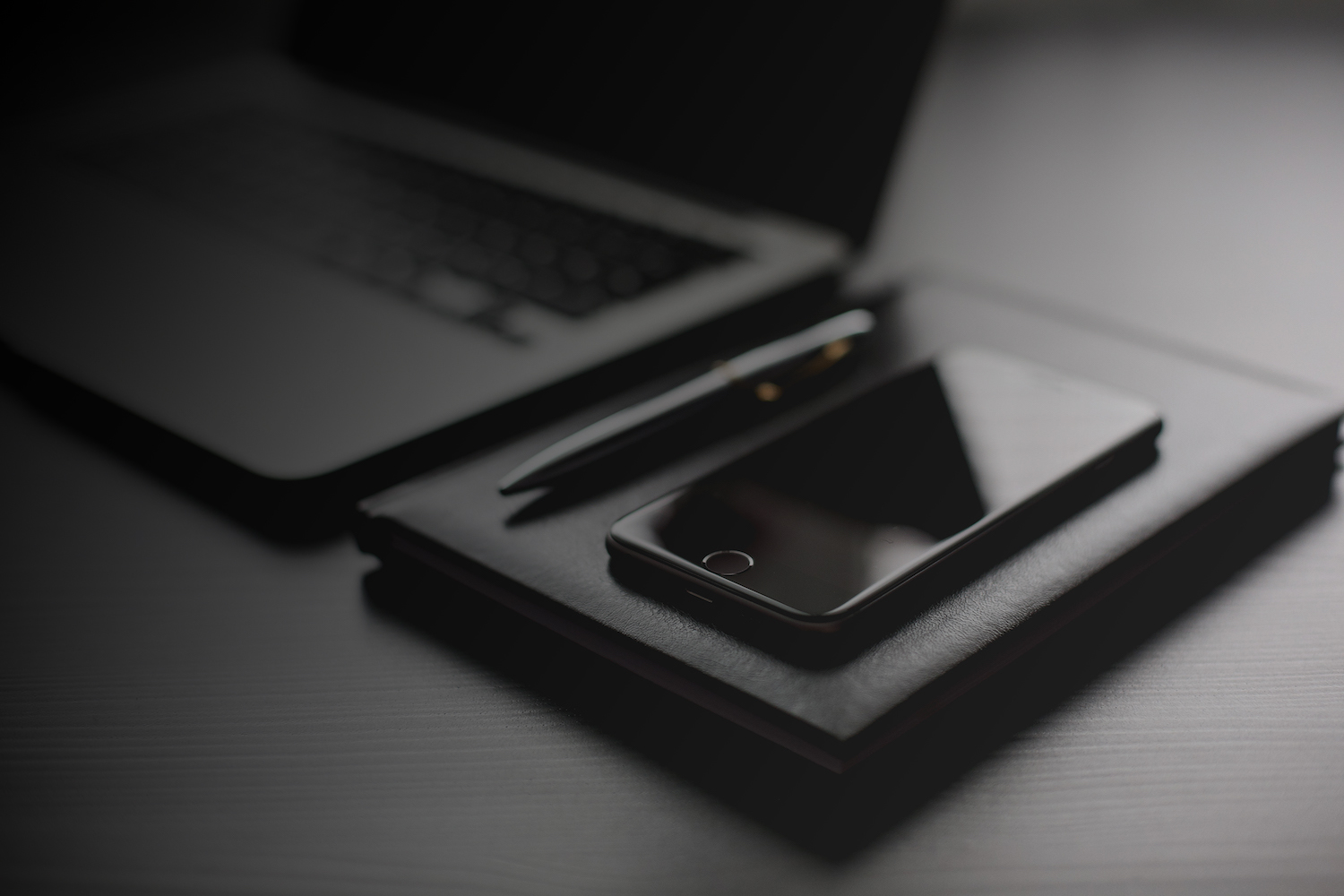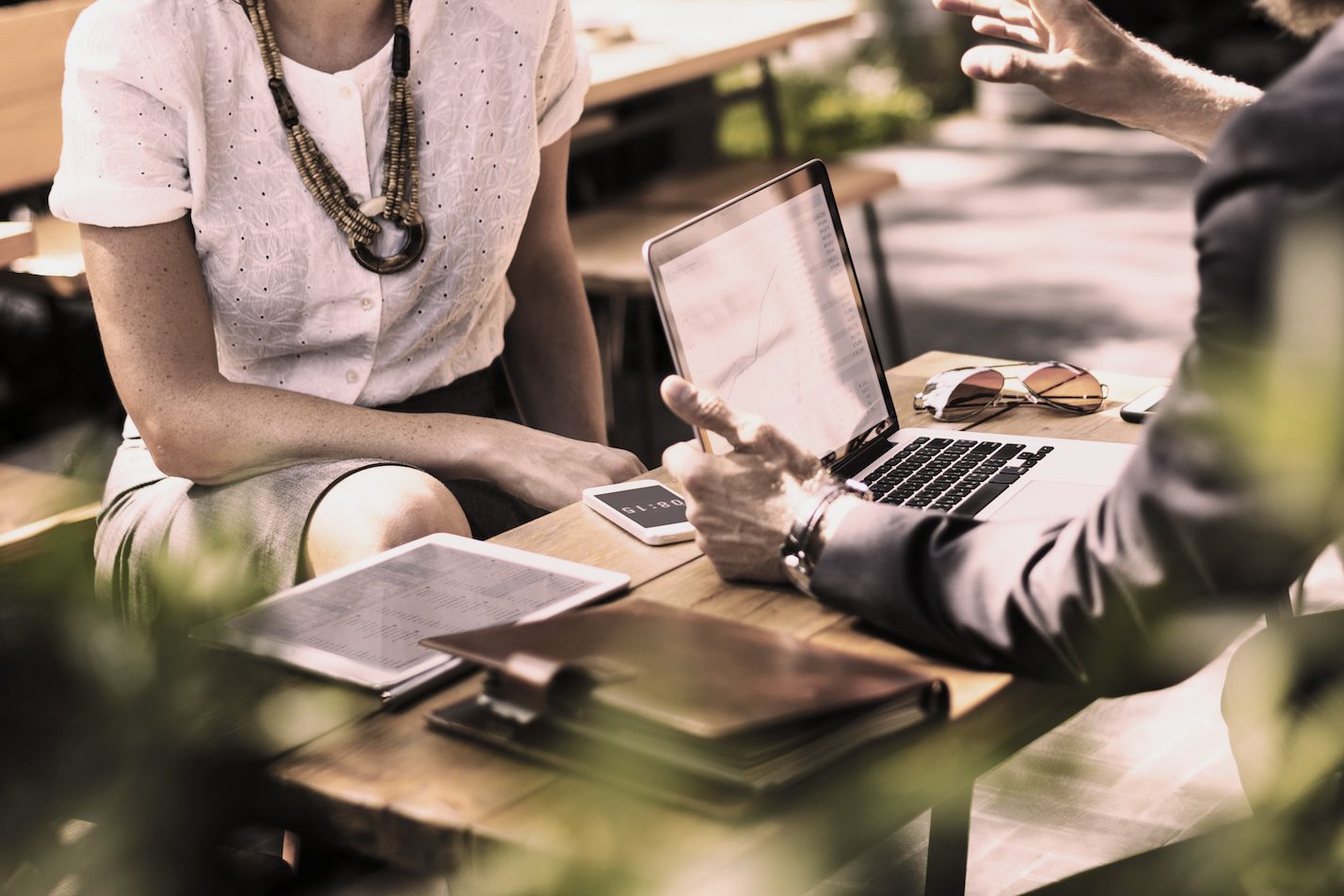 Organization and Team
We work with Western standards and we are able to overcome the cultural and linguistic barriers that often make it difficult to do business in China. We work with open book policy and we share all the business KPIs with our clients.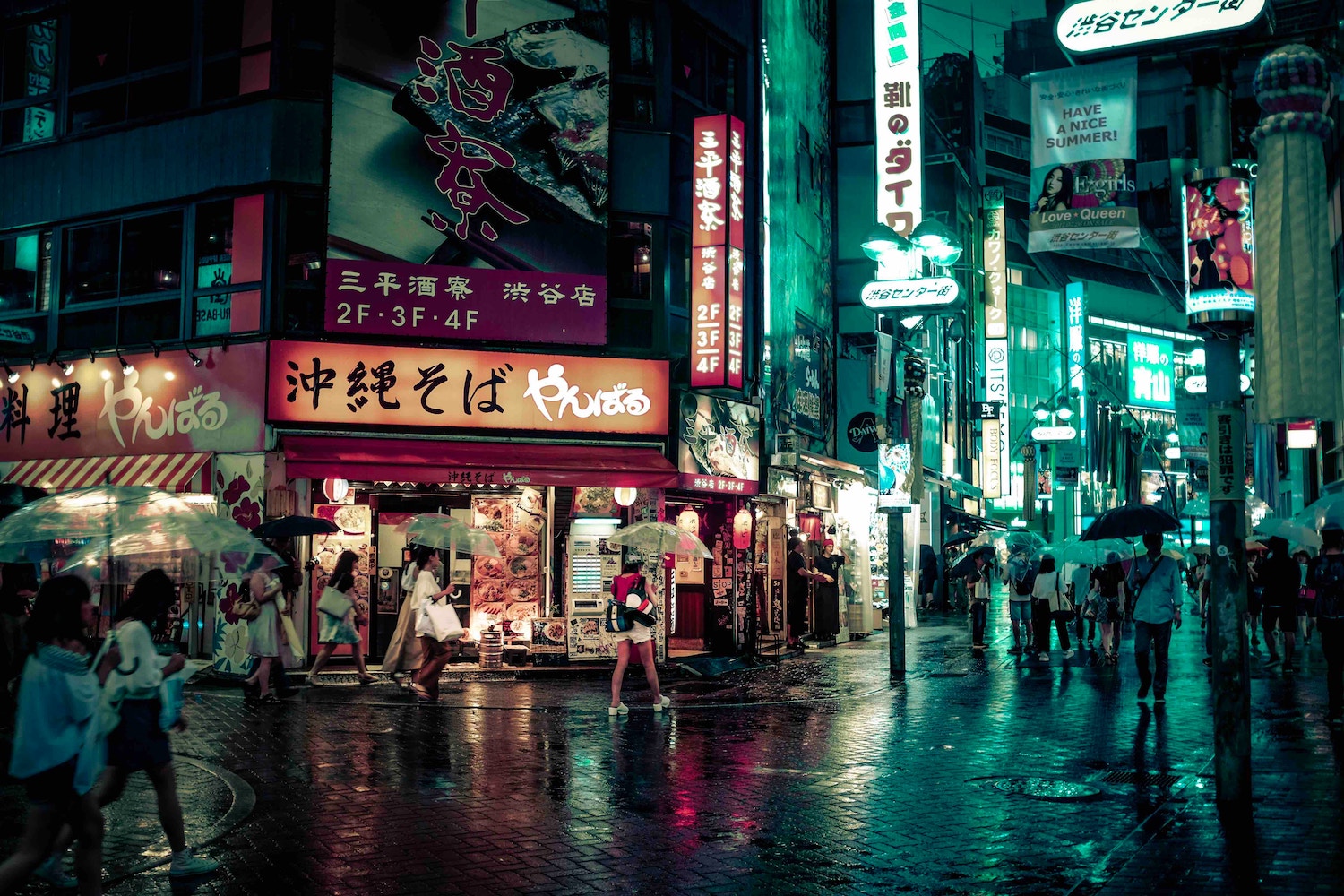 Brand & Consumer Focus
We have a strong understanding of industry dynamics and business drivers, as well as of Chinese consumers. We are focused on Sell Out and Brand Development (brand positioning, awareness, visibility) and make use of advanced marketing tools.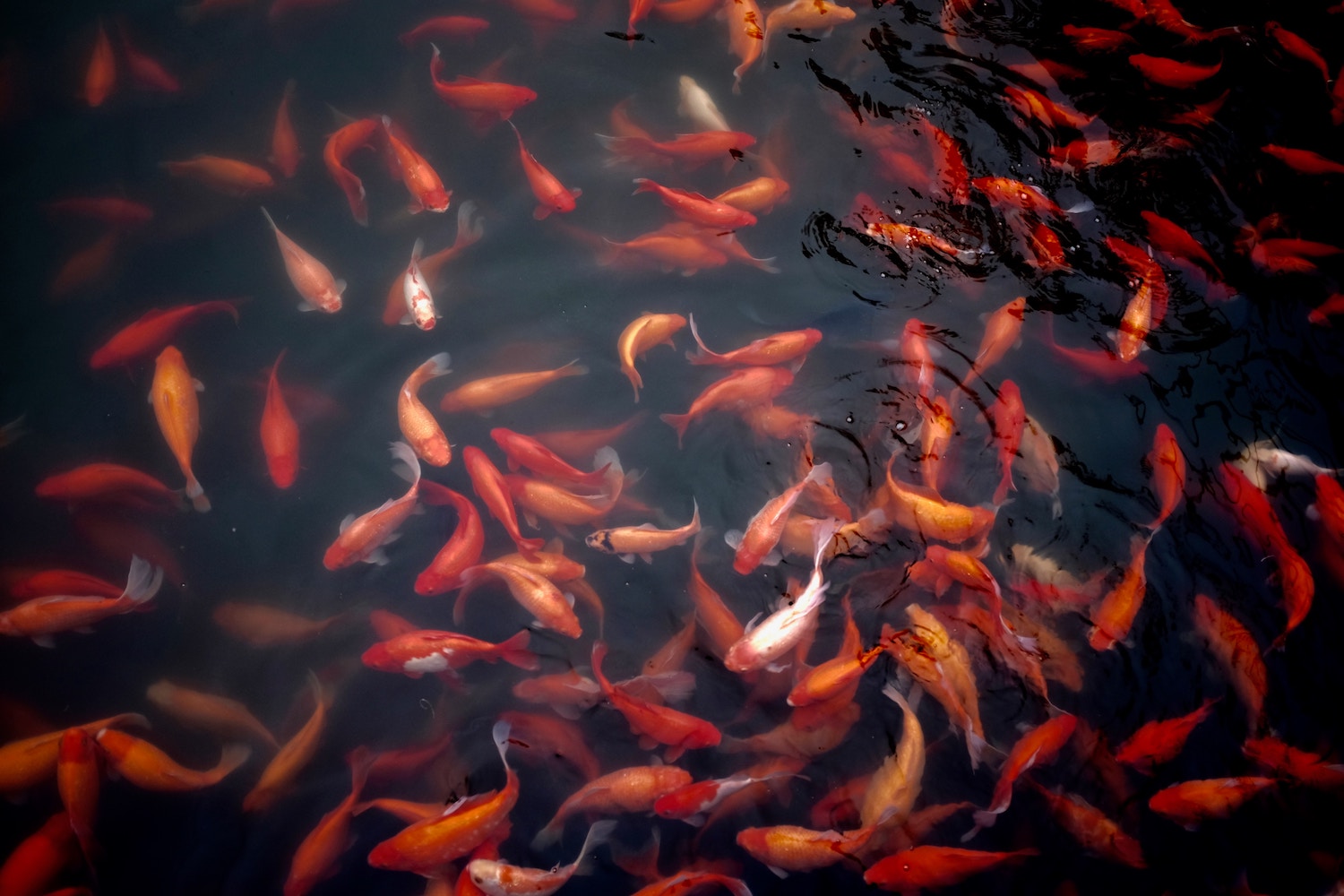 Strategic Marketing
We use quantitative approach and methodology to maximise the return on marketing investments. We have developed a proprietary system "Big Data Model" proven to increase Marketing & Media ROI, brand awareness and visibility compared to traditional practices.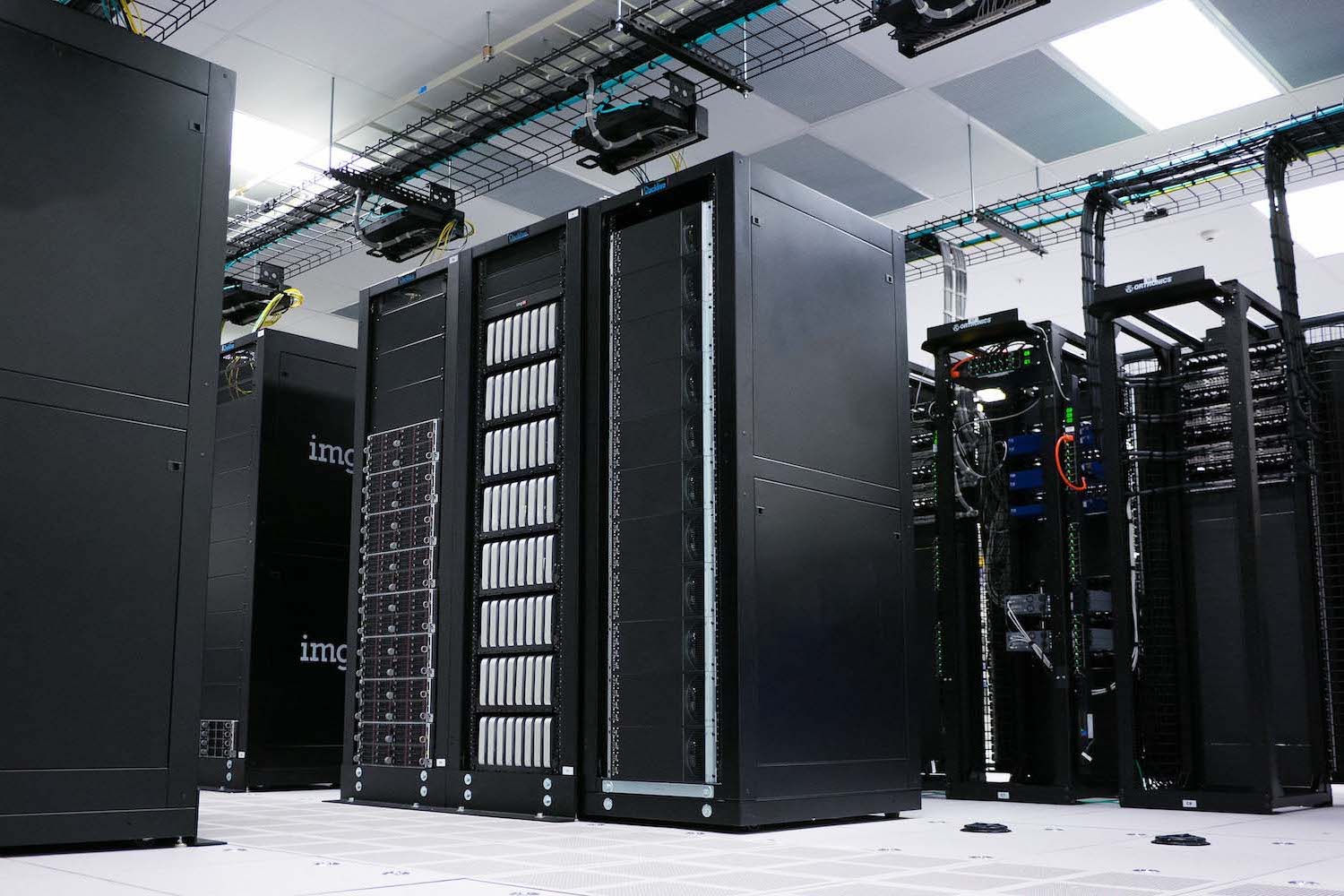 Technology
We allocate significant resources to develop models and tools to improve our commercial and marketing effectiveness. We have proprietary systems on Omnichannel Retail, Big Data analysis, Intellectual Property, CRM programs (leveraging Wechat and Key Opinion Leaders programs).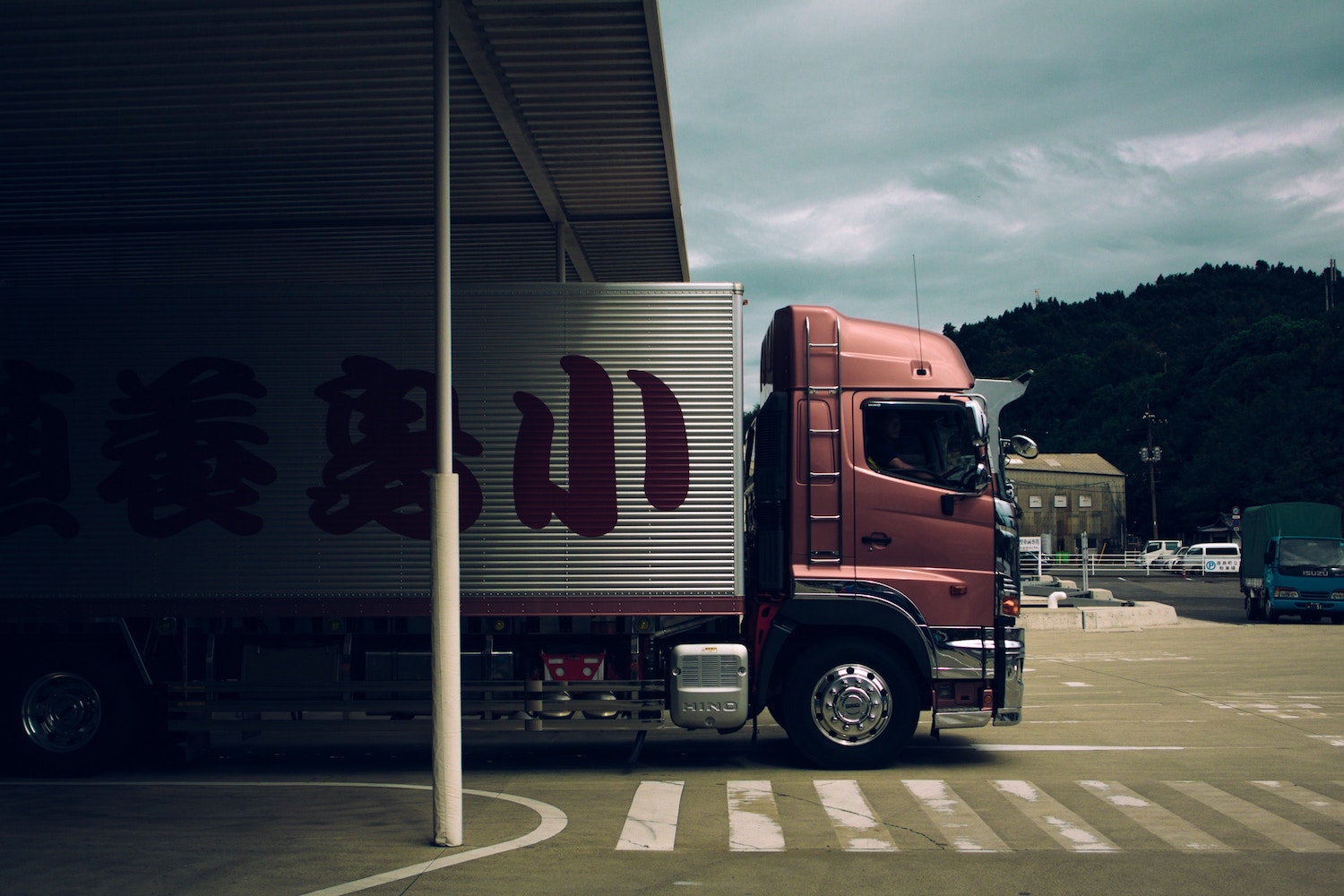 Supply Chain and Logistics
We have fully integrated international and local logistics (from brands' warehouses to Chinese consumers' home addresses) ensuring a seamless E-Commerce and Omnichannel flow. We have strong expertise on Traditional and Cross Border E-commerce logistic operations leveraging owned logistic facilities in China and HK.
Multichannel Distribution
We directly cover both online and offline channels. We sell both B2C through brand's flagship stores and B2B through main platforms and retailers.